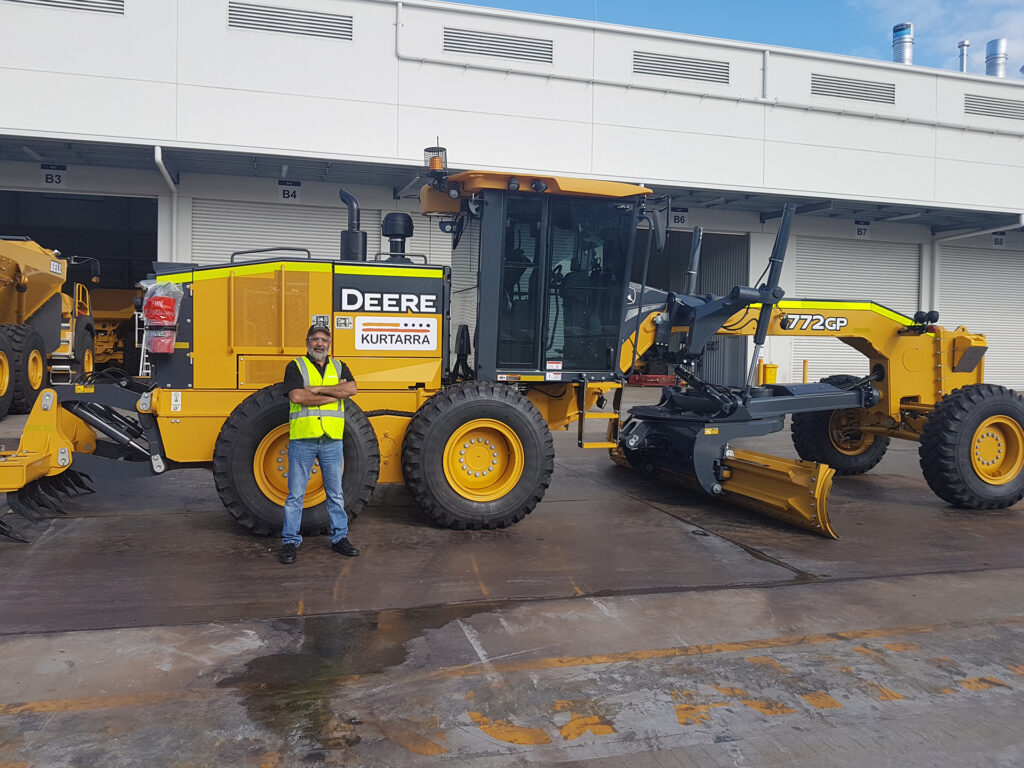 Palyku man Garry Jaffrey is resolute when asked what his ambition for his company is: to help Indigenous and non-Indigenous businesses work together.
Mr Jaffrey grew up in Port Hedland following his mum and dad's long prospecting trips in the bush and watching his mum yandeeing in the creek, separating the gold fines from the dirt.
These days he lives in a remote community in the Kimberley where he is using his business nous to help other Indigenous companies and non-Indigenous firms work together across Western Australia.
Lending a hand was always the plan right back to when the Jaffrey-Sam family sat down 10 years ago to discuss a business model which supported the family and the wider community of the Pilbara Region.
"On top of that was a conversation and commitment to work collaboratively with Indigenous and non-Indigenous people growing together," Mr Jaffrey said.