Respect
We have respect for each other across our workplace. Respecting each other is a minimum standard of our company.
Commitment
Our commitment towards our client is fundamental. It ensures the transparency of setting new industry standards within our clients project delivery dates from start to finish.
Integrity
We have a set of positive values and our actions in life match those values being honest, measured and fair in thought, and true to one's personal values.
WELCOME TO OUR WEBSITE
Kurtarra Pty Ltd who has been operating since 2012, and is a proudly 100 percent indigenous family owned Company by the Jaffrey Sam family who originate from the Palkyu area in the Pilbara of Western Australia.
Through Kurtarra , Kurtarra Supplies and our joint venture company ownerships, which include Maramara WA Pty Ltd , KCUJV , Indigenous Managed Services , and IMS Dry Ice Cleaning , we can offer a range of high quality professional services, with a strong commitment to safety and a focus on achieving exceptional results for our clients.
Kurtarra Pty Ltd has a clear vision, with obvious and precise intentions, and has placed the right people and created, true business partnerships, to ensure Kurtarra Pty Ltd continues to grow in the right direction and is "true" to its original vision.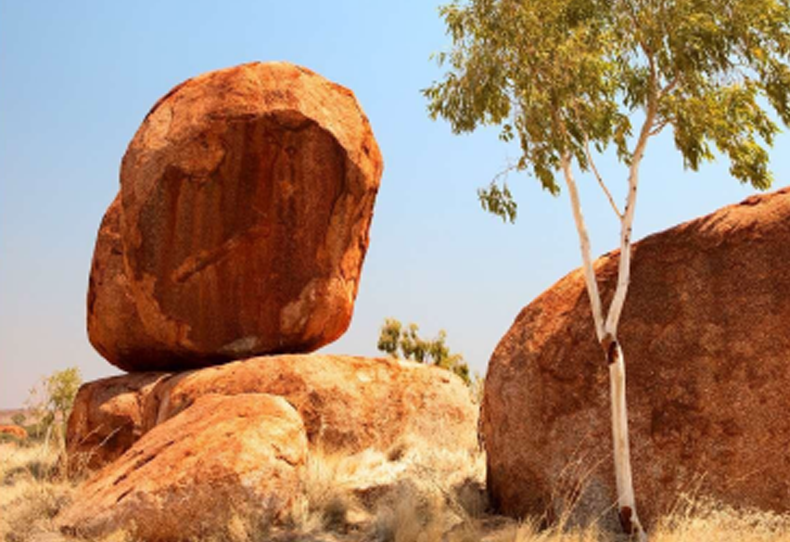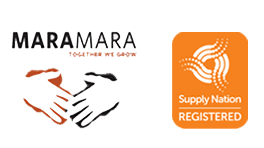 Services:
Road Maintenance
Road Construction
Rail Maintenance
Camp Installation Earth Works
Dust Suppression
General Mine Site Civil Works
Haul Road Construction
Rail Formation Construction
Bulk Material Handling
Land Rehabilitation
Mine Site Rehabilitation
Waste Management
Culvert & Drainage Construction
Turkeys Nest Construction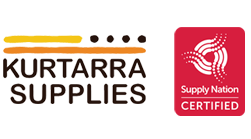 Services:
Standard PPE Requirements
Safety Eye Wear
Hydrasafe
Bulk Cleaning Rags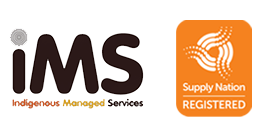 Services:
Neutral Vendor Management Services
White Collar Consultant Management
Training Consultants / Program Management
HR Management Service
Payroll ( Including Funding )
Recruitment
Personnel Management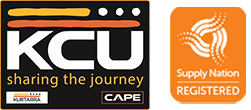 Services:
Crushing
Dewatering
Earthworks
FOC
Pipelines
Power
ROM
TSF